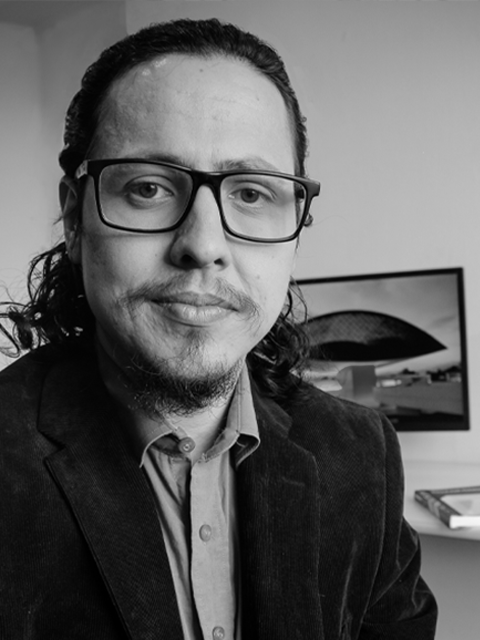 Bachelor's degree in Social Sciences (UFPR)

Bachelor's degree in Social Sciences (Federal University of Paraná). Researcher at the Research Group on Media, Politics, and Technology (PONTE/UFPR). Political Analyst and UX.
Political Communication;
Politics and Technology;
Digital Democracy;
Political Journalism;
Social Media.
MONT'ALVERNE, C. ; HAUSEN, V. ; LEITE, P. H. . Que reforma política é discutida pelo Jornalismo? Um estudo acerca da cobertura do Portal da Folha de S. Paulo sobre o assunto entre 1994 e 2016. CUADERNOS.INFO, v. 43, p. 201-219, 2018.
KNIESS, A. B. ; MATTOS, M. P. ; LEITE, P. H. M. ; MARQUES, F. P. J. A. . Como se informa, deputado? Hábitos de uso dos media por parte dos deputados estaduais do Paraná. Revista Eletrônica do Programa de Pós-Graduação da Câmara dos Deputados, 2018.